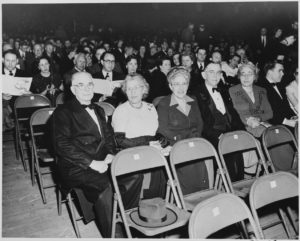 On this page we have made available for listening or download a number of the regular Launceston Historical Society lecture series held on the third Sunday of each month. It is audio only and on MP3.
They go back to 2011 and new ones are being added all the time, so come back and check occasionally.
RECENT ADDITIONS
Tasmanian Artillery from Federation to Gallipoli. A talk by Mark Cameron on 10 April 2022
Margaret Mack: Intrepid Physio. A talk by Richard Mack 20 February 2022
Touring around Tasmania with Spurling in 1914. A talk by Graeme Williams, November 2021
The Little Skipper. Sir John Evans. A talk by Nigel Burch, October 2021
Who Killed the Tasmanian Tiger? A talk by Nic Haygarth, September 2021
William Henry Clayton: architect. A talk by Robert Smith on 15 August 2021
If These Walls Could Talk. Talk by Alan Townsend in July 2021.