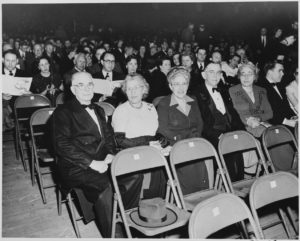 On this page we have made available for listening or download a number of the regular Launceston Historical Society lecture series held on the third Sunday of each month. It is audio only and on MP3.
They go back to 2011 and new ones are being added all the time, so come back and check occasionally.
RECENT ADDITIONS
John Francis – Royal Assassin. A talk by Derek Binns on 16 May 2021
Kings Meadows Road Station. A talk by John Dent and Darren Watton in April 2021
Sir Richard Dry- Our Greatest Hero. A talk by Nigel Burch in February 2021.