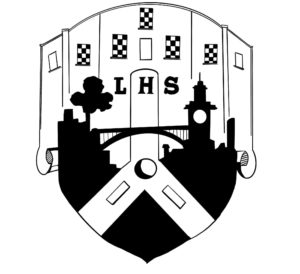 The Launceston Historical Society hosts guest speakers who discuss topics of local historical interest. These talks – on the third Sunday of each month – from February to November are held in the Meeting Room, QVMAG Museum, Inveresk, at 2pm. There is a $5 charge for non-members.
The John West Memorial Lecture is presented in March.
The LHS Archaeology Group projects involve archaeological excavations, remote sensing techniques, historical and map-based research and landscape archaeology.
Excursions to areas of interest are conducted during the year.
To foster an interest in history amongst primary students, the Society organises an annual Primary School History Prize competition.  Additionally, an annual prize of $500 is awarded to a first-year history student currently studying at the Launceston campus of  the University of Tasmania.
The Society does not have any archival resources and does not undertake family or local history research.
Like us on Facebook and keep up to date with our activities.
https://www.facebook.com/launcestonhistory