Launceston Historical Society is now recording video of our monthly talks and we will make them available for access on this page.
New recordings will be added as they become available so please return to rewatch favourite talks or catch up with ones missed.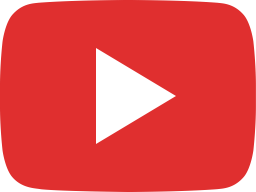 Significance of the Tamar Valley for Tasmanian Aboriginal People. A talk by Geoff McLean 19 Feb 2023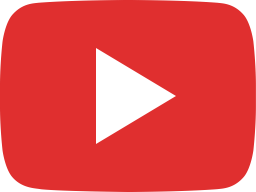 Lesser-Known Launceston Churches and Missions. A talk by Duncan Grant on 16 October 2022.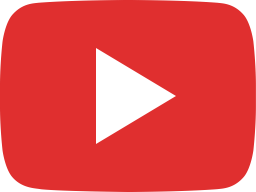 Researching Launceston's 19th Century Hotels. A talk by Dr Jai Paterson on 21 August 2022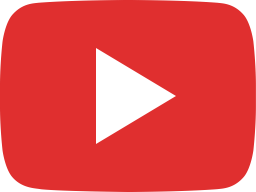 The Annandale Community Archaeology Dig. A talk by John Dent on 17 July 2022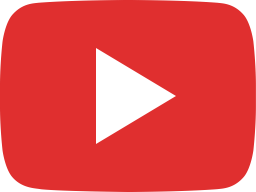 Anaesthesia in Antarctica - No Place to Get Sick. 10th Pugh Day lecture by Michael Cooper on 19/6/22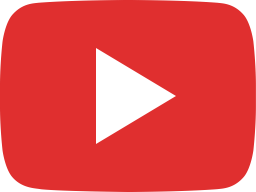 Coping with Typhoid and Cholera in 19th Century Tasmania. Talk by Stefan Petrow on 15 May 2022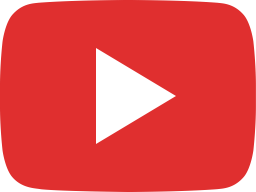 Driving around Tasmania with Spurling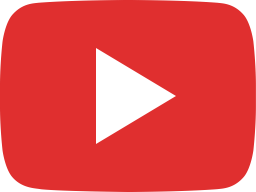 Tasmanian Artillery from Federation to Gallipoli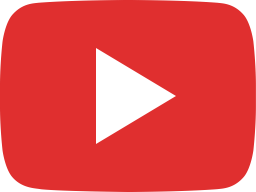 The Role of Anaesthetists in Safe Childbirth in Australia from Pioneers to Present Day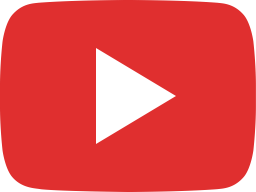 Margaret Mack - Intrepid Physio.